Author: Destinie Dowden | Date: Jun 18, 2019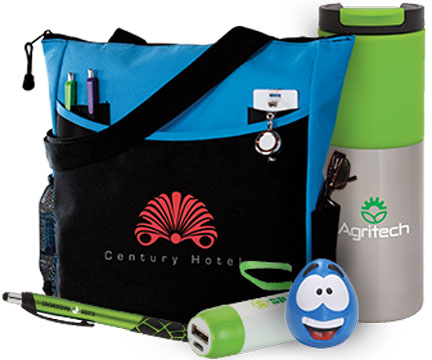 Promotional Items
Studies have found not all promotional items may fit your brand.
When choosing a promotional product, you are looking for impressions, and ultimately for those impressions to turn into sales!
These are some of the questions you should ask yourself before purchasing imprint-able items:
---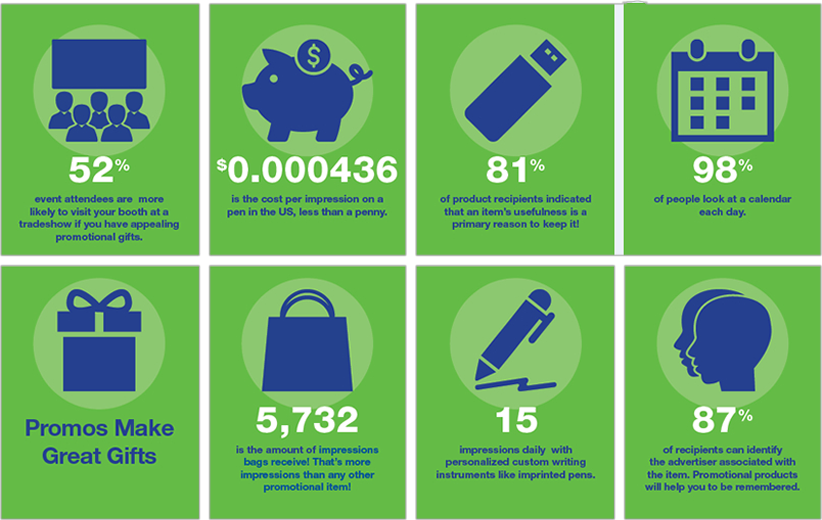 Promotional Advantages
Who is my target audience?
What type of audience do you want to attract with this product?
What is my goal/objective?
Are you looking to attract new visitors, thanking customers, or maybe increase brand awareness?
What is my budget?
Our sales consultants always offer the "GOOD, BETTER, BEST" version of products you may be interested in.
How many items will I need to order?
Some products will have minimum quantities you can order.
How will this product represent my company?
What kind of impression are you trying to leave on your clients?
What should my product look like?
Our consultants here at Big Star Branding are well versed in the different options available for imprintable products
What type of artwork works?
Vector Files will always be the best files to provide for artwork.
How quickly do I need these items? Am I in a rush?
Big Star can find the best option for the time frame you have in mind.
If you are looking for a last minute, fast as possible turn around. Have no fear, Big Star is here! We have a great selection of products that have a 24-hour turnaround time!