Author: Carlos Lozano | Date: Jun 3, 2020
POPULAR • NEW • AMAZING
Here are the top 5 products for June 2020!
Unsure of what to do for your next marketing endeavor? Out of ideas for how best to use your promotional budget? Let Big Star Branding's excellent representatives give you some great ideas! Whether you're shopping for employees, volunteers, supporters, or customers, we've got what you need. Browse over one million promotional products on our site here.
These items have been selected by our Big Star Experts for their innovation, popularity, usefulness, fun factor, or to feature a new item that is worthy of your attention!
Chosen by: Adrian Fernandez
I picked it because it covers more than one market.
It can be a face mask for COVID-19, it can be used as sun protection for any type if outdoor occupation, and they can also be sold as a spirit item for schools.
Or even a moisture wicking head band for fitness clients as they start opening gyms back up this week.
Can be used as a bandana, wristband, head wrap, scarf, face mask, skull cap, hair band, scrunchie, rally towel and much more.
Chosen by: Elaine Martinez
I picked this cool new product because it is much needed and is very handy during these times.
Covid19 has shined the ugly light on the way germs continue to live on the surfaces we touch.
I realized that we touch services like keypads on credit card terminals and gas pump pads way too much during the day.
This tool also can be used to open doors! Great product to help fight against the spread of germs!
Chosen by: Melissa Campos
Chosen by: Gary Lee Lopez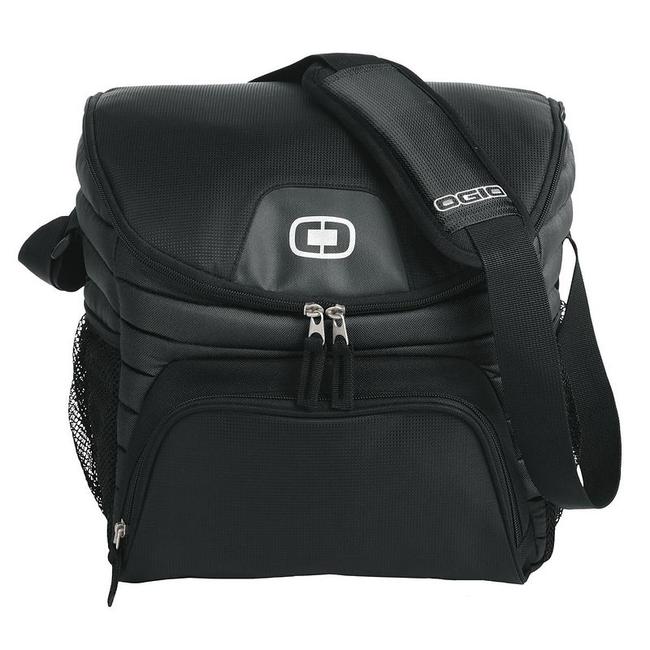 Living in Texas, I know the heat can get old.
Use a Big Star Cooler to help you keep your cool. You can fit between 18 - 24 cans inside this bag!
A killer chiller for tailgating, golfing or hanging out in the back yard.
It has a front zippered pocket, adjustable and padded shoulder strap, and its easy to clean with leak proof lining!