Author: Kathie Rowe | Date: Nov 5, 2020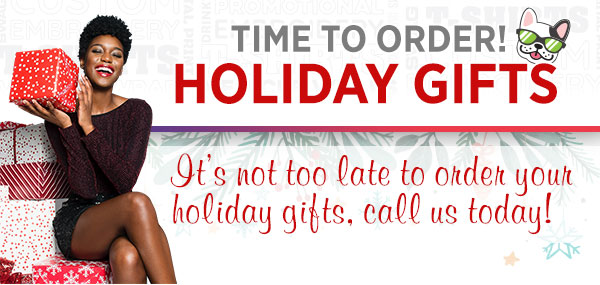 It's not too late to order your holiday gifts, call us today!
AWESOME, AWESOME, AWESOME!
THIS BIG STAR BRANDING CHRISTMAS CATALOG IS SO CHOCK-FULL OF AWESOME, AMAZING HOLIDAY GIFTS! YOU DEFINITELY DON'T WANT TO MISS IT!!!!
We sell over a million imprintable products and we are so excited to have THIS collection of cool and upscale Name brand, coordinating Christmas gift ideas.
This catalog has awesome collections such as drinkware and coolers by Otter.. Camo drinkware and out door BBQ accessories.
There is also a sharp red and black plaid collection that features folding chairs, blankets, beanies, journals and more. And…. The coolness just keeps on going!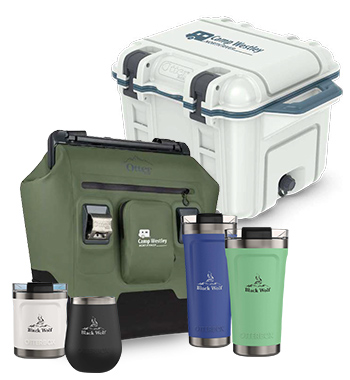 Otterbox Collection
We hope you will check it out. You won't be disappointed!!
Make sure to put your order in!
If you are looking for last minute holiday gift ideas or looking for a great way to say "THANK YOU" to your clients and employees we have you covered no matter the budget!!